Welcome to Sweetborne!
Hi everyone, hope you caught the reference there. Now, whether you're here for the gaming, for the baking, or you just stumbled upon my small piece of the web … I just want to make your day better!
This blog is about my random gaming adventures and I'm not a pro by any means, but I find great enjoyment playing games. When we see YouTubers doing great things, I feel like "Man, I wanna be awesome like that but in reality, we're not all great like that and I want you guys to know that it's ok!
This blog is also about my attempts at baking and making treats. I'll always try to make a connection between games and what I make. I'll make anything from cheesecake to candy and muffins to cake.
I am an aspiring game story developer/freelance writer, originally from South Florida. I grew up cooking and baking in a Jamaican home. I got so good at baking that I would make stuff for my mom's restaurant. I have loved games since I played Super Mario on the Nintendo. I absolutely suck at first-person games, it gives me vertigo, but I'll try out most genres. I love these two things and I can spend hours on them. The same with writing, which, hello?… writing being done here… right here.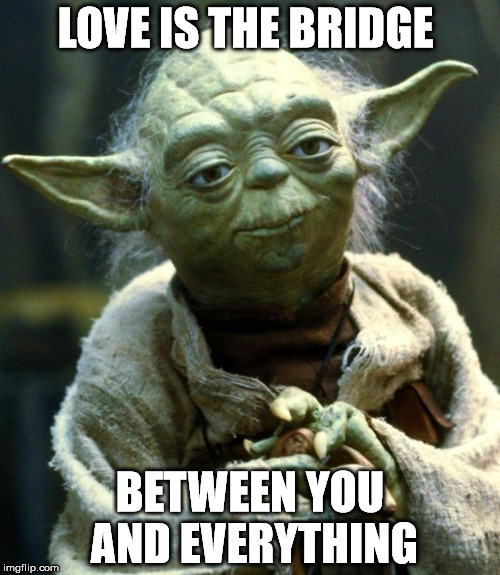 I have been wanting to start this blog for some time, and I hope that this go around does a good job at spreading some creative ideas. Things look so hard to do and until we try them out we don't know if we can do them and I want to empower anyone who stops by this blog.
Another driving force behind this blog is to add another girl gamer to the mix, one of color. When I watch CuddleCore or the BlackSimmer, I feel inspired and I think there should be more of us who blog and YoutTube. Representation is important, it allows other people to feel included and inspired and I'm all for that.
I just want to have fun and share my experiences with you. Maybe you want to play with me, I'm on PS4 guys. Or, maybe I'll give you something new to bake for friends and family or something cool to try out for holidays.
Either way, I hope you guys enjoy!
Follow this blog, follow me on social media, follow my Twitch channel and subscribe to my YouTube channel.
Oh and don't be a stranger! It would be my pleasure to play with you, let's have fun!
Add me on PSN: KaramelKarma204
(If you play Paragon; I'm there too with the same name!)